It's not just a club. It's a lifestyle.
We ride in the morning. We ride in the evening.
We even ride on the weekends.
It's not an exciting life ... but,
it's our life.
This exclusive, free-wheelin' backyard bike club began in 1963...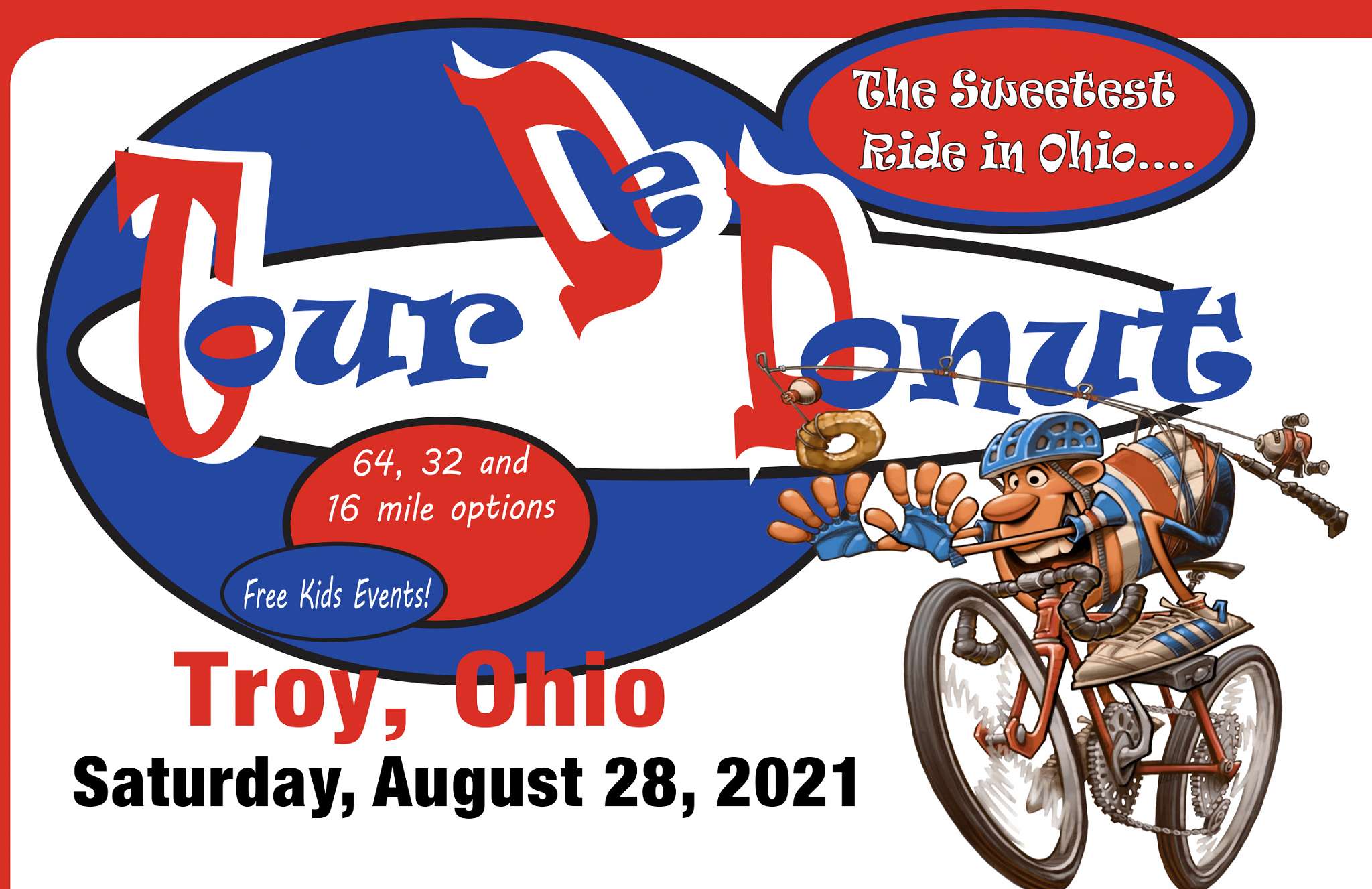 The next big Socket Weasel ride.
The Tour de Donut is a unique cycling event where you ride and eat donuts to reduce your finish time. Beginning in 2007, the event has grown to over 3,000 participants and has been featured in National and International publications and news segments. The event is by far largest athletic event in Miami County. With distances for all experience levels, the ride has become the largest single day bicycle event in Ohio while attracting participants from over 30 states.
Two Socket Weasels are signed-up and are currently in training mode for this delicious event. Logging 2s and 3s of training miles while hitting the drive-through at the local Dunkin' and St. George's Donuts, this is THE event guaranteed to TIP THE SCALES in awesomeness!